WELCOME TO MOSQUITO BUSTERS
START ENJOYING YOUR YARD AGAIN
MOSQUITO

 AND TICK CONTROL SERVICES

Mosquitoes are the deadliest animals on the planet. With just one bite, they can spread dangerous diseases like West Nile virus, malaria, Zika virus and more. Similar to mosquitoes, ticks can spread vector-borne diseases like Lyme disease which is spread by the bite of infected Blacklegged ticks. Not only are mosquitoes and ticks a health hazard to our loved ones, but they leave itchy and painful welts that ruin your time outdoors. Don't let your family and pets be exposed to the dangers of mosquitoes or ticks.

At Mosquito Busters we are all about protecting families from the dangers and irritations of bloodsucking pests.
HOME & COTTAGE
Our barrier mosquito treatment takes effect immediately and lasts for up to 21 days! One of our technicians uses a precise spray application, which is safe to be around within an hour.
COMMERCIAL SERVICES
Don't let pesky mosquitoes ruin an otherwise great experience for you customers. Our commercial spray application ensures that biting insects stay clear of your business.
SPECIAL EVENT TREATMENT
There's nothing worse than having bugs ruin your special event. Whether it's for a wedding or backyard barbecue, you can feel confident that your event will be bug-free!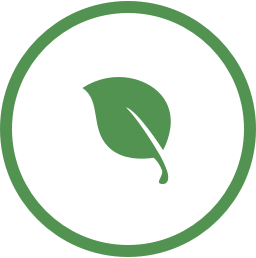 NATURAL TREATMENTS
If you prefer an all-natural solution, we have a synthetic-free treatment that utilizes a natural garlic spray. This is great for use around ponds and gardens where contamination is a concern.
We Bust More Than Just Mosquitos!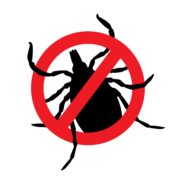 Is it safe for animals and people?
Does someone need to be home for your treatments?
HOW LONG BEFORE I CAN GO IN THE YARD AFTER YOU SPRAYED?
What if it rains after my yard has been treated?
Will all the mosquitoes be eliminated?
Is there a guarantee?